White Roses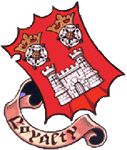 Joined: 07 Feb 2008
Posts: 42

Posted: Tue May 12, 2009 6:53 pm

Post subject: Schoolgirl ghosts!

---

The wonderful ghost story from Avendale - written when honored Fršulein Landgrebe was sustaining the game single-handedly - has now been edited into a long short story or a short novelette!

You can see it at the Feminine Publishing Co.

Right here.
White Roses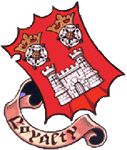 Joined: 07 Feb 2008
Posts: 42

Posted: Sat May 16, 2009 10:20 am

Post subject:

---

The next chapter of Endeline Towers is now available.

Thunder, lightning and tales of vampires. A mysterious figure haunting the grounds of Endeline Towers, and then something

really

scary!

Don't dare miss

Endeline Towers, Chapter 3 - Storms