Yesterday, Sai ThamŽ College was born.

Until now the College - lively as it often was - has been in its pre-natal period. but on the 9th of Herthe 3328 (3rd of January 2009) Sai ThamŽ College was dedicated and founded and the first Scholars inducted by honored Raya Chancandre.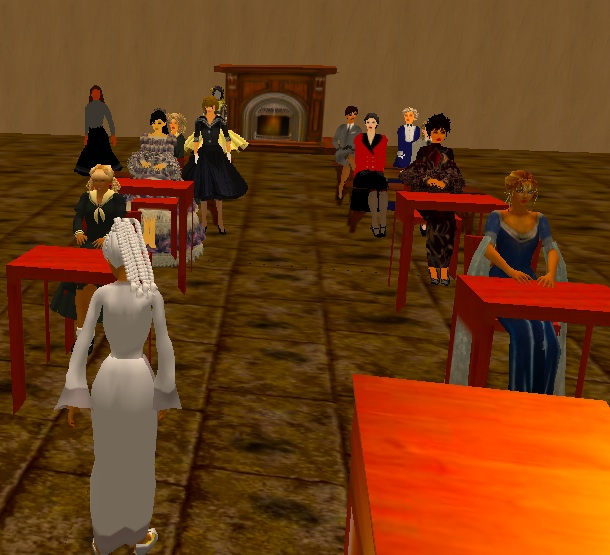 I did not quite realize how different an Aristasian Foundation Ceremony would be. this was not just an official "declaring open" but a ritual invocation bringing the College into being as a spiritual entity touching the material plane both in its virtual and physical dimensions.

Four Full Scholars and seven Novice Scholars were inducted into the new College and honored Raya explained how this was not simply an academic institution but a true hestia - a home.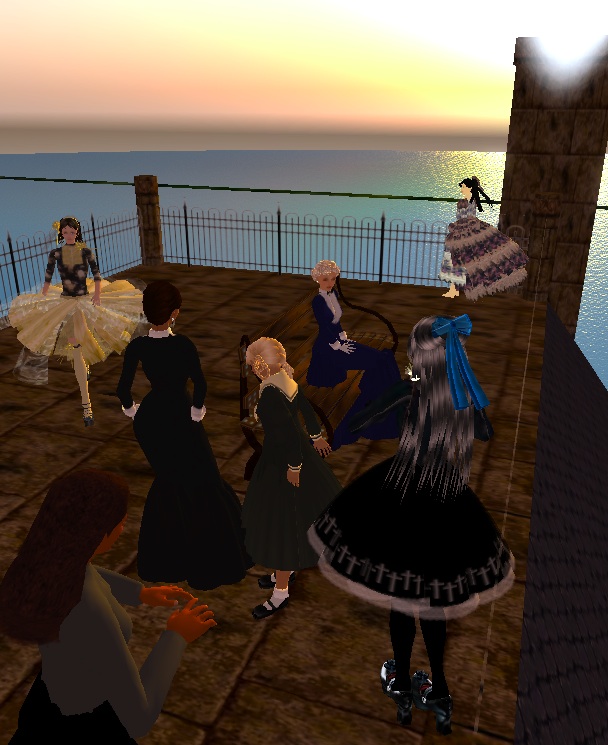 After the ceremony and the opening lecture (on the nature of the hestianic Lay College in general and Sai ThamŽ College in particular) the Full Scholars took the Probationary Scholars on a tour of the College which ended in an impromptu gathering on the roof before we moved on to the Embassy to dance.



PS - I have broken the rules on picture size just this once because it is such an important occasion - I hope this does not break anybody's window!